South Florida's #1 Marketing & Web Experts – Proudly Serving Contractors & Building Industry Leaders!
Looking to expand your online reach? Notch Solutions has got you covered! We are the go-to option for SEO and marketing in South Florida. Having served businesses of all shapes and sizes, we have extensive experience and can help take your business to the next level. We have worked with companies from far and wide.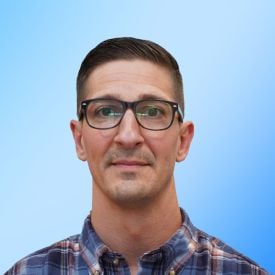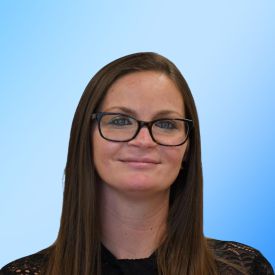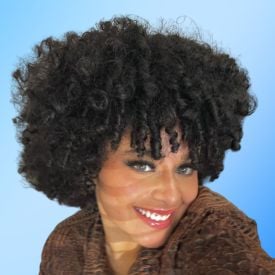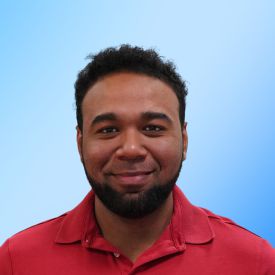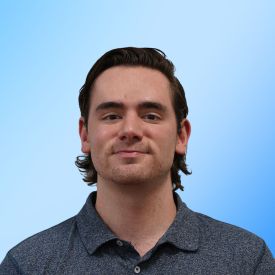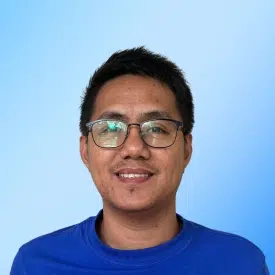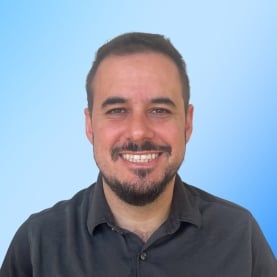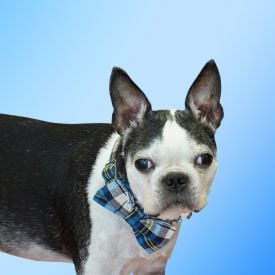 About The South Florida Build Expo
The South Florida Build Expo is a must-attend for anyone involved in the building sector in Florida. The expo gives thought leaders, professionals, and enthusiasts a chance to meet, talk shop, and learn about what's new in a field that values innovation, sustainability, and cutting-edge technology.
At the South Florida Build Expo, you can anticipate the following:
Construction and building industry leaders and suppliers showcase their latest goods, services, and innovations in the expo's large exhibitor showcase. There will be a wide variety of products and services on display, from tools and supplies to blueprints and apps, during this year's event.
Exhibitor Showcase & Educational Seminars and Workshops:
The South Florida Build Expo hosts a wide variety of seminars and workshops taught by prominent figures in the building business. Sustainable building methods, new directions in architectural style, effective methods of project management, and cutting-edge tools and equipment are only a few of the many subjects discussed in these talks. One's knowledge, abilities, and familiarity with current practices in one's field might all benefit from attendance.
Connecting & Networking Opportunities:
The exhibition is a great place to network with other construction industry professionals, as well as possible partners and clients from a wide range of fields. The South Florida Build Expo is a great place to meet other professionals in your field and build professional relationships, whether you're a contractor, architect, engineer, supplier, or industry enthusiast.
Product Demonstrations:
Live product demonstrations are sure to be a crowd-pleaser at any trade show. The latest innovations in construction technology and equipment will be demonstrated, giving attendees a hands-on look at their functionality and possible uses. These presentations provide viewers a chance to see multiple products side by side, allowing them to make more educated buying decisions.
Construction & Building Industry Insights and Trends:
Understanding the newest ideas and trends in the construction sector is essential in this dynamic field. Keynote speakers and panelists at the South Florida Build Expo share their insights and predictions for the future of the building industry. The information and ideas presented in these talks are crucial for anyone hoping to keep up with the ever-evolving business landscape.
Building Sustainable and Green Solutions:
The South Florida Build Expo is dedicated to promoting sustainable and green building solutions as the importance of sustainability in the construction sector grows. Eco-friendly materials, energy-efficient technologies, and novel techniques to reduce the environmental effect of building projects will all be on display for attendees to peruse. Sustainable methods are highlighted, and information on obtaining green building certifications is provided, at this exhibition.
The South Florida Build Expo is an event that serves the wide-ranging interests of the local building sector. This expo provides a comprehensive platform for achieving your goals, whether they be learning about new goods, meeting new people, growing your professional network, or keeping up with the newest industry trends. Come be a part of the future of building in South Florida by attending the South Florida Build Expo.
Exclusive Promotion To South Florida Build Expo Customers

Notch Solutions for SEO & Marketing
High ROI
Data-Driven Results
Cost-Effective
Ultra-Engaging Social Media Branding
High Conversion Mobile SEO Targeting
Optimized Website Content Creation
Exceptional Written & Verbal Communication
Located Locally in Coral Springs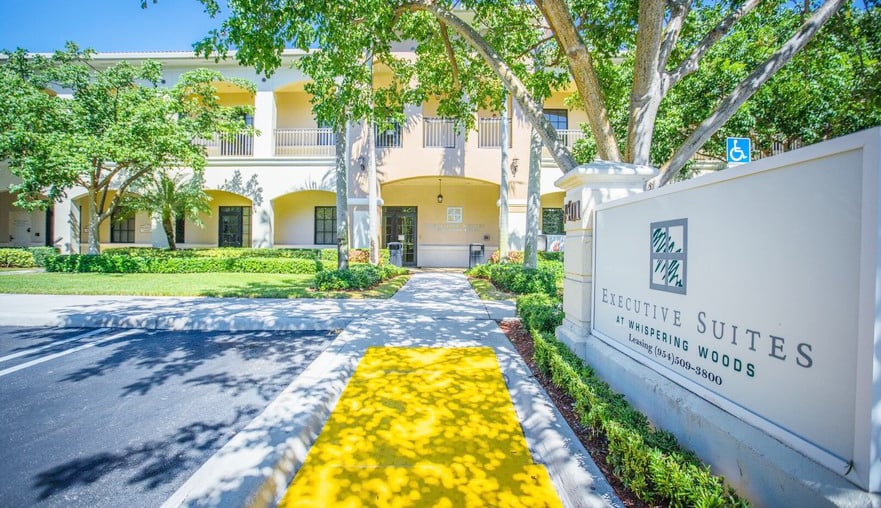 7301 Wiles Rd Suite 103, Coral Springs, FL 33067.
Crafting Engaging Websites with Seamless Functionality
Search Engine Optimization

Google Ads Management

Lead Generation

Social Media Marketing

Optimized Content

Email Marketing
Bootstrap

Javascript

jQuery

API Integration

Front-end Development

Back-end Development
We have established our SEO & Marketing agency based on the following promises:
Consistent Results: We create strategies that work and have been tested over the years to generate online traffic, high-quality leads, and long-lasting conversions.
Complete Transparency: When you choose us, you don't need to be heavily involved as we will keep you posted about everything. We provide status updates and monthly reports.
Strong Relationship: Nothing is more important to us than to build a mutually beneficial long-term relationship. We will go the extra mile for you.