Notch Solutions Video Content
Your website, built for business.
Video Content Marketing
Looking for video marketing? It's no surprise that video content marketing has become so popular. Videos are highly favored because they receive more engagements, increase conversions, and for stronger emotional connections.
Google is the most popular search engine but did you know that YouTube is now the 2nd largest search engine on the web?
Creating marketing videos can drastically improve your SEO. Experts are now predicting that video content can increase your chance of ranking on the first page of Google by up to 53 times!
Consider adding videos to your webpages to rank higher in Google. Additionally, adding videos can increase dwell times and conversion rates on your website.
Notch Solutions Website Design Services
SEO, Social Media & Content Writing Services
RECENT STUDIES...
Recent studies have suggested that videos and clips used as content converts as much as 71% more than traditional marketing tactics.
We are building up our Marketing Videos… Are you?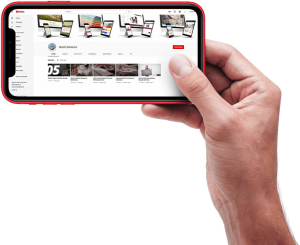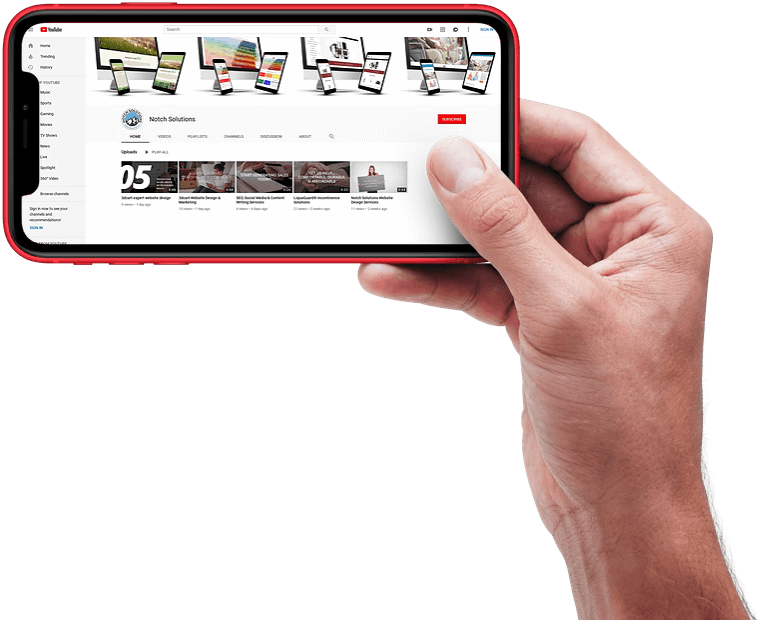 3dcart Website Setup & Marketing
3dcart Expert Website Design
Social Media Packages
Are you looking to gain followers on Facebook and Instagram? Well, we have the perfect plan for you!
Quarterly marketing videos are included with social media plans.  Facebook Lookalike Ads are the perfect place to show off your videos. Content videos can also be used to display your services and/or products. Likewise, videos can be made for informational purposes as well.
Do you need help setting up Lookalike or Remarketing ads? This also happens to be right up our alley. First, we will set up your Facebook pixel. Then, we will create your re-marketing audience. Finally, after the data collects we can run beautiful marketing videos!