Notch Solutions is a first class full service website design, development and marketing company. Our team is well equipped with 15+ years of experience. We have technical and creative capabilities across various solutions and platforms. We service local and national businesses with all their online needs.
South Florida is a big part of our community including West Palm Beach, Broward County and Miami. We love to meet and collaborate about how we can work together to accomplish mutually equitable goals.
Our Mission is to provide better communication, better ideas and better results. We are an agile team who quickly adapt to technology's evolving eco-system. How do we do it? We follow best practices and take pride in meeting industry standards. The value to working with us is our transparency and our holistic approach in understanding challenges, work flows and goals. We embrace the value of every visitor interaction and thrive on providing great experiences.
Our professional team and yours, will work together to create a realistic road-map. We always strive to position your online presence for success. We want clients to realize ROI in the shortest amount of time as possible. We are results driven and have a simple approach.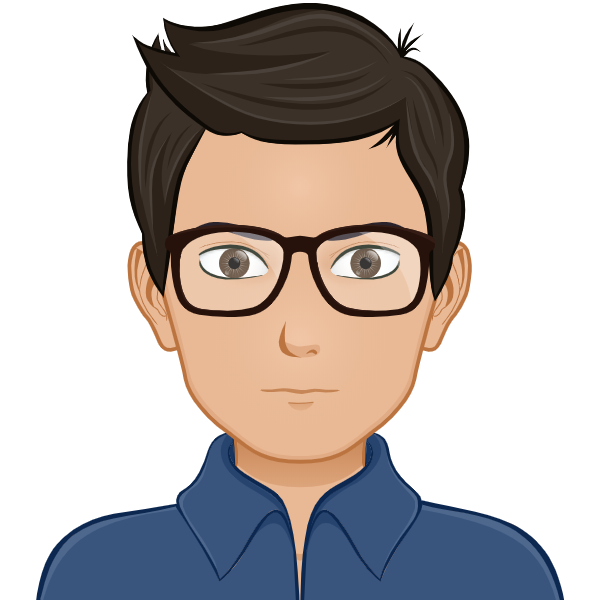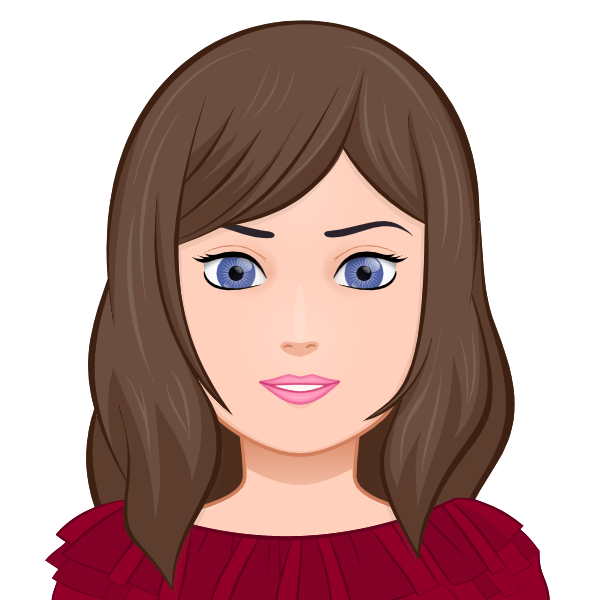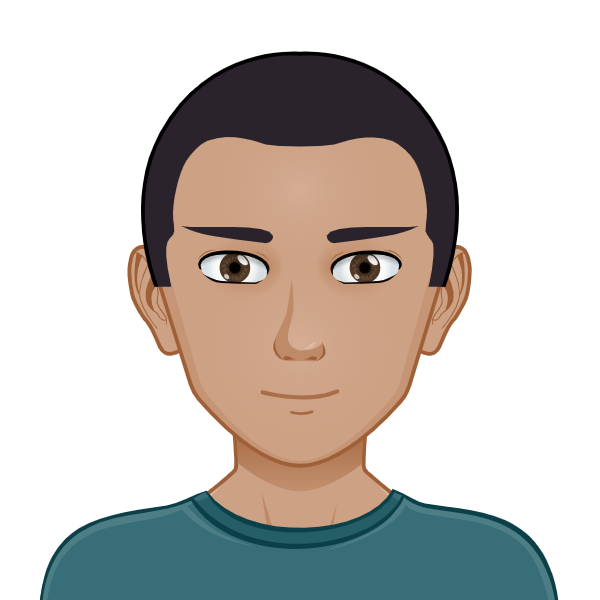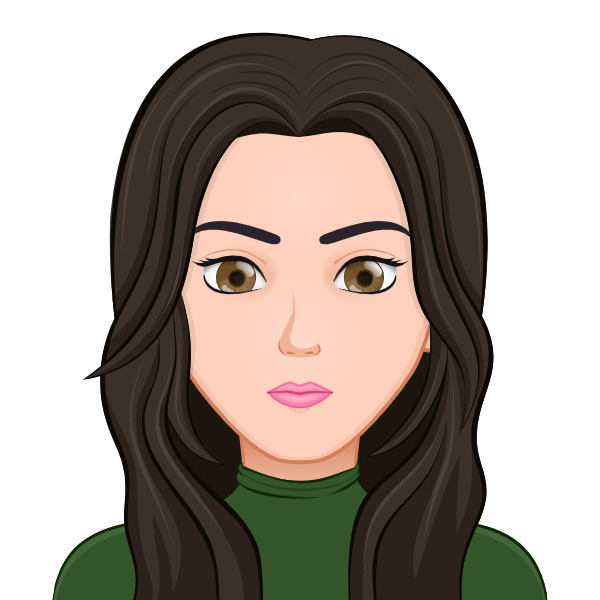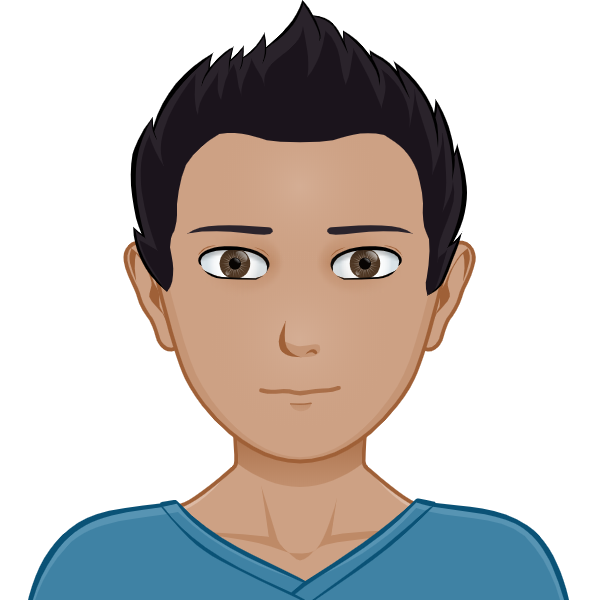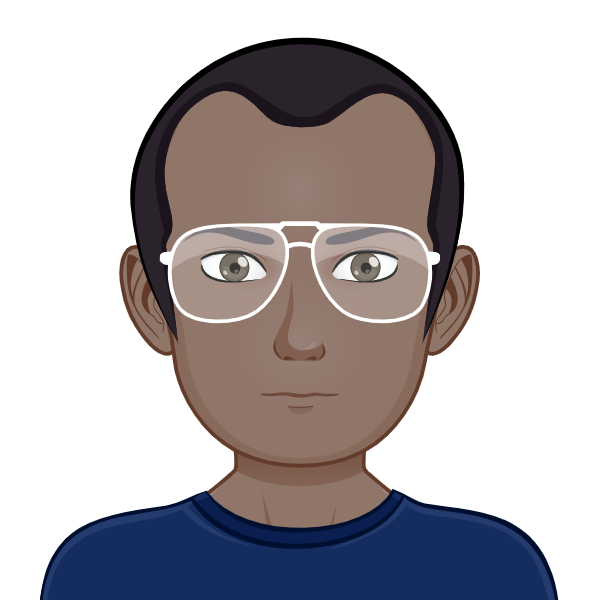 Our Goals
Our goals are directly related to your results
Analysis and education of goals.

Create strategy and road-map.