Notch Solutions Web Development
Your website, built for business.
Web Development
Need Web Development services? Notch Solutions has the technical team with the skills to tailor and meet your specific Website Development requirements. For instance, our web development experts are equipped with .NET, PHP, HTML5, Javascript, MySQL, jQuery, API capabilities, and more!
Our certified developers have produced results for clients time and time again all meeting their business needs. Above all, Notch Solutions' custom web development and website design services are designed to bridge systems. Similarly, we build the functionality that simplifies and automates your workflows. In other words, we have the ability to customize your current platform and develop new functionality as required.
Notch Solutions' technical team has years of experience with programming languages, databases, and front-ends. For instance, describing what you envision can be difficult. Therefore, our strategy experts pay close attention to your project details and effectively map out action steps.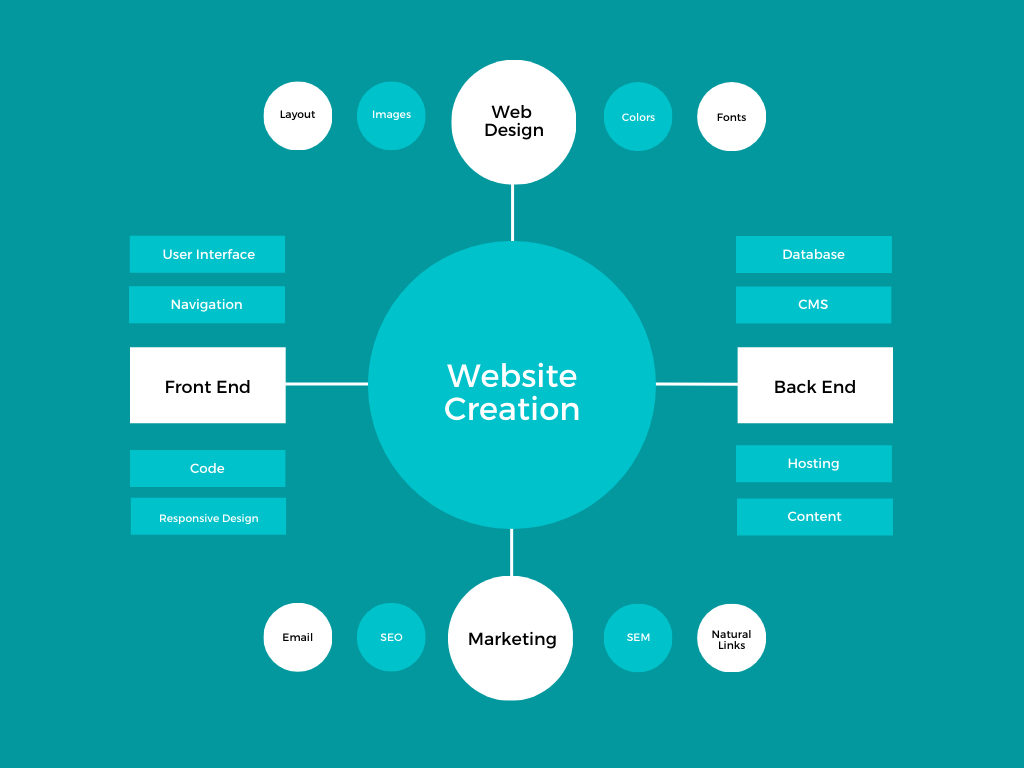 Why Choose Notch Solutions?
Notch Solutions will provide the custom website development services that are best for you.
First, we start with a kickoff call. The kickoff call will be designed to understand your specific needs. For instance, we use this as our initial discovery of your business.
Second, once we've identified your particular needs, our team begins to design, code, or develop. After that, we provide you with the mockup or specific changes and go over desired changes.
Finally, we code and finalize your web development project.
.Net
PHP
MySQL
jQuery
Javascript
Bootstrap
Angular.js
API Integration
Front-end Development
Back-end Development