Product Photography
We'll shoot it if you send it!
Website, Amazon & Print Product Photography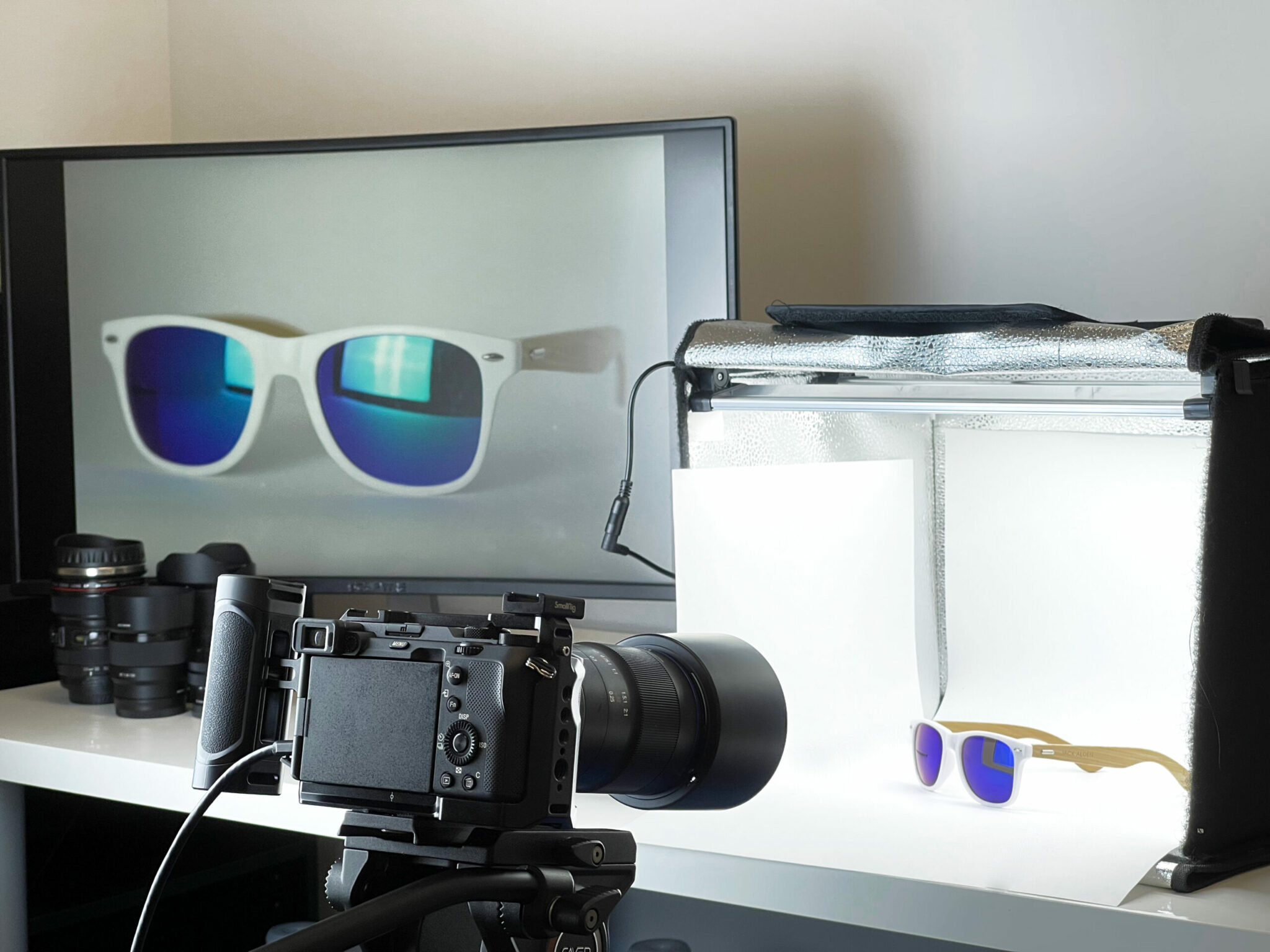 We'll shoot it if you send it!
We specialize in product photography with a white backdrop for your website, online store, Amazon marketplace, print, and more. Simply mail your items to our Coral Springs office, where our experts will photograph and edit them before returning them to you.
We've worked with a number of clients across the world country,  ranging from small startups to large corporations. We've developed strong connections with our clients, many of whom we've worked with on a regular basis with many of our other services like website design, marketing, social media marketing, and newsletter design.
We've spent years refining our process to make working with us as simple as possible, no matter where you are. Are you interested in learning how to work with Notch Solutions for product photography?
Increase Your Conversions
It's no secret that high-quality photographs help products sell more effectively. With so many options available, the decision to purchase can sometimes come down to who has the greatest images on their website.
Gain The Confidence Of Your Customers
Have you ever been hesitant to make an internet purchase because the images were of low quality? Your clients feel the same way. Product photography may make all the difference in the world in terms of sales.
Create Brand Awareness
High-quality photography distinguishes high-quality brands and contributes to the preservation of your trustworthy image. Utilize excellent photography to help your clients recall your merchandise and company identity.
Products & Photos That Sell For You!
Before a customer reads a single word, pictures are viewed. We create pictures that spark people's attention and get them to click in a fraction of a second. Our resources and experience will help you take your sales to the next level.
Ecommerce is a specialty of our photography and design team. We've taken Amazon listings from debut to first page, as well as resurrected dormant listings.