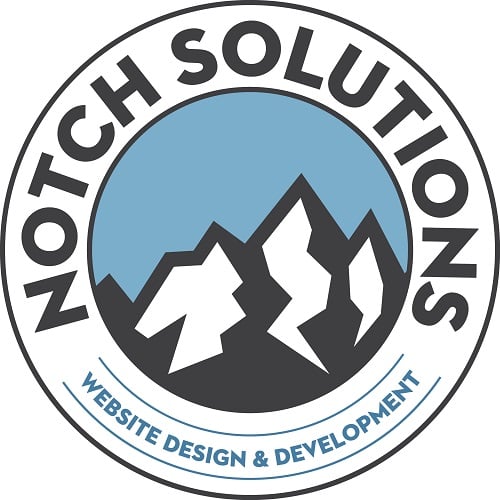 Valentin Lorien
Notch Solutions designed our organizations website. They excelled at providing quality service and communication. The three previous web design firms we utilized did not provide the best experience and using Notch solutions was a relief. Their prices were competitive and they made it clear they weren't happy unless we were happy. We couldn't ask for anything more.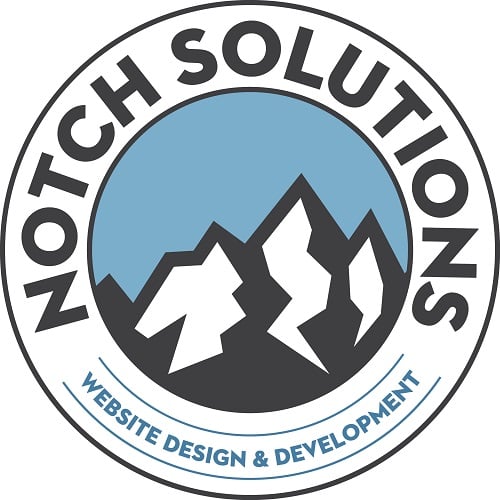 LIQUAGUARD
We have a web-store with a PrestaShop Platform. We have worked with two other companies with poor results. I contacted Notch Solutions, about fixing issues and updating our web-store. Our experience has been wonderful, they are professional and affordable. They work quickly and work directly with you on a daily basses. LIQUAGUARD Solutions will use Notch Solutions for all of our future needs. Thank you Brian for all of your hard work and professionalism.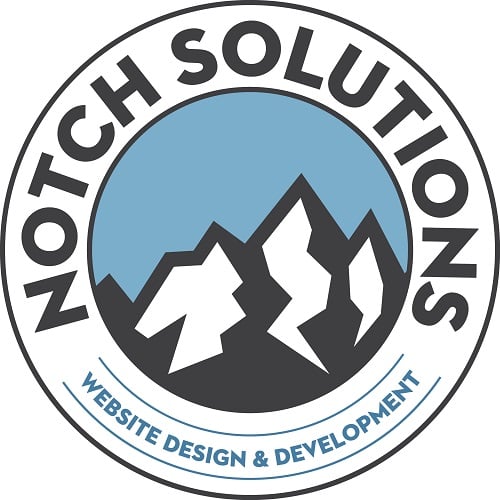 Amazing Sour Sop
Notch Solutions came at the right time for us. We really needed help with our website and eCommerce issues and were having trouble finding a company to take care of business. From the beginning you could tell they had a real depth of experience and a nice price to match. We are with them for the long term.