Notch Solutions Coral Springs Website Design & Marketing
Your website, built for business.
Coral Springs Website Design & SEO
We are conveniently located in Coral Springs off Wiles Road, between Rock Island and Riverside Blvd.
We offer Coral Springs Website Design & Marketing services that promise success! Similarly, our platforms include Shopify Website Design, 3dcart / Shift4Shop Website Design, WooCommerce Website Design, and more!
Above all, Notch Solutions absolutely loves the city of Coral Springs! For instance, We are featured in Coral Springs Talk. In addition, COO, Cara Bronico grew up in Coral Springs and attended St. Andrews School as a kid. Similarly, Coral Springs is the home of some of our favorite places to shop and dine.
We offer web design and marketing for Shopify, 3dcart, WooCommerce, and more. Similarly, Notch Solutions offers web design and marketing services in Coral Springs and will deliver a beautiful and functional website.
Notch Solutions provides a number for website design and website SEO services in Coral Springs, Flordia.
Notch Solutions For Coral Springs SEO Services
It can be difficult to stand out from the crowd in Coral Springs due to the high level of competitiveness. Businesses must adapt to the latest trends in addition to competing in a highly competitive market. Traditional advertising and marketing strategies aren't as effective as they once were, content creation however it!  Customers are exchanging old phone books for new iPads and Androids, forcing businesses to make a choice. Adapt to changing times or risk falling behind. Here's where a well-executed Coral Springs SEO plan can make all the difference!
Choosing the best SEO (Search Engine Optimization) business in Coral Springs
There are a lot of SEO companies in and around Coral Springs, just like your business has a lot of competition. Many businesses promise the same thing: success, but the results frequently fall short. That's why we let our results speak for themselves at Notch Solutions. We are your top choice for digital marketing specializing in Coral Springs SEO and Google Ad Management services.
Local Seo Optimization Coral Springs
Notch Solutions, in contrast to many other "search engine optimization" agencies, has a staff of SEO specialists who work exclusively on client projects and are standing by to help you. With the help of our SEO services, we are excited to contribute to the future growth of your organization.
Why Choose Notch Solutions For Your Marketing Agency?
Above all, our team has your best interest in mind. For example, if you are unsure of the website platform you're looking for, our team will provide the pros and cons of several platforms. Similarly, if you're in need of SEO services, our team creates a custom strategy that fits your budget.
Our search engine optimization (SEO) services in Coral Springs are intended for businesses that want to expand their operations and gain an edge over competitors. Notch Solutions is here to answer all of your questions and support you along the process, whether your business is ready to take the next step or you are simply interested in learning more about what we can do for you.
Notch Solutions is a full-service digital marketing agency. For instance, if you need a website, we can handle that. After that, if you need website management, we can handle that too. Similarly, we provide the best digital marketing in Coral Springs. In conclusion, no matter what you need, Notch Solutions can handle it.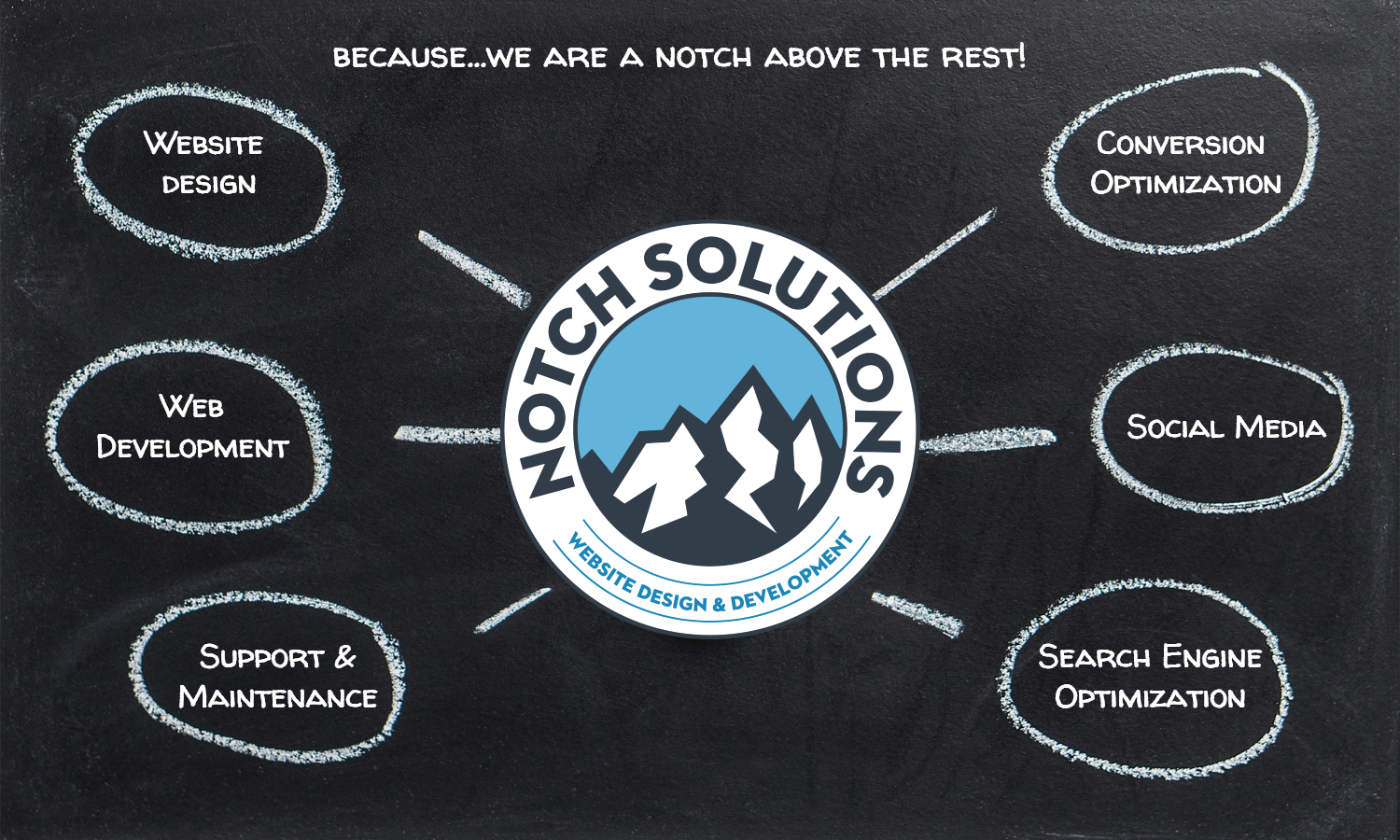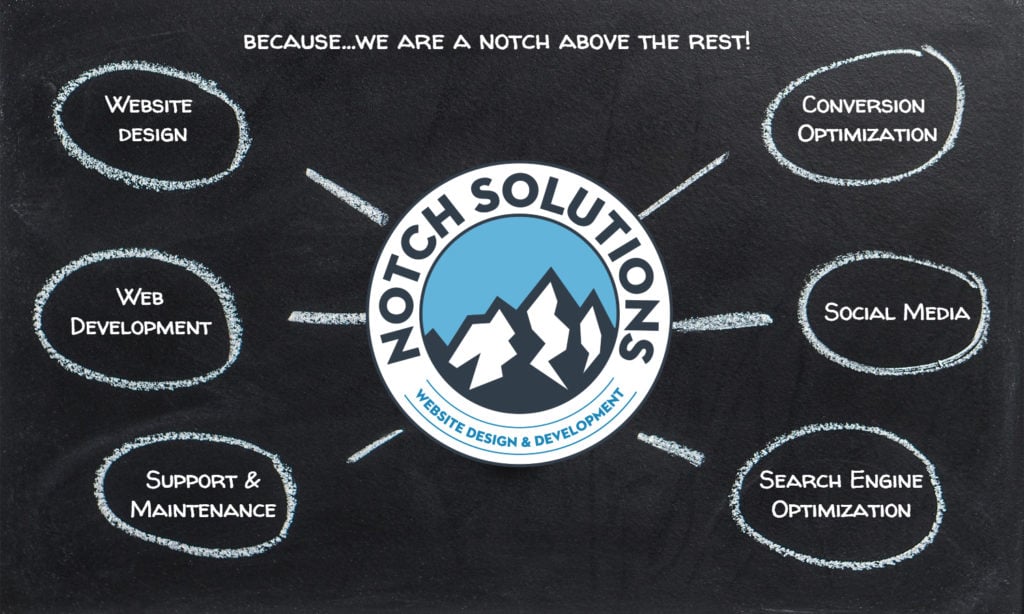 Coral Springs Website Design:
Custom Website Design
Website Redesign
Template Customization
Website Edits
Category Page Design
Product Page Design
Webmaster Services
Coral Springs SEO:
On Page Optimization
Keyword Research
301 Redirects
Alt Tags
Meta Titles, Descriptions, Keywords
Content Writing
Much More!
Coral Springs Social Media Services:
Facebook Post and Post Booting
Twitter, Instagram, LinkedIn Management
Content Writing
Newsletter's
Blog Posting
Coral Springs Website Development:
Product Feeds
Custom Forms
API Integrations
Frontend Development
Backend Development
Coral Springs eCommerce Web Design Platforms
Notch Solutions commonly designs and develops eCommerce websites on the following platforms:
Magento – Coral Springs Magento Developers
WooCommerce with WordPress – Coral Springs WooCommerce Experts
3dcart – Coral Springs 3dcart Experts
Shopify – Coral Springs Shopify Designer and Experts
Prestashop
nopCommerce