Are you looking for a new Prestashop website design? It's always a good idea to ask your web designer for examples of their design capabilities. This post will show you before and after screen shots of one of our latest website designs on Prestashop.
For this client, Notch Solutions designed not only the website but logo and custom checkout page as well.
The screen shots below show the new website design across multiple devices. You'll notice desktop design, tablet design and mobile friendly design.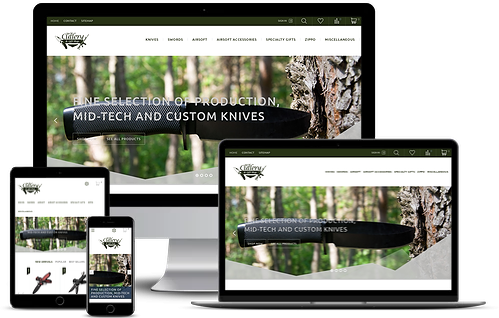 Below is a screen shot of the new Prestashop website design created by Notch Solutions. This website features some of the most important aspects of a new website design. Take notice to the sticky header, the parallax scroll, the product scroll for new arrivals, popular items and best sellers. You always want to keep the customer engaged and make it as easy as possible to navigate the website.
Take a close look at the new logo design for MDG Gifts.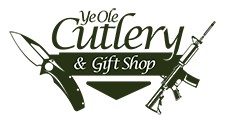 Above I mentioned some key features for a new website design.  I realize that some of you might not know exactly what a sticky header and parallax scroll are so let me better explain.
Sticky Header – A sticky header is one of the latest trends in website design. It allows for customers to navigate through the site and quickly access the navigation menu without having to scroll back to the top of the page.
Parallax Scroll – Another one of the latest trends in website design is the parallax scroll. The parallax scroll allows the background image a to move at a slower rate than the whats in front of it and creates a 3D effect.
Call Notch Solutions today if you are interested in overhauling your existing Prestashop website design – We can help!